WELCOME TO REGNERS MORNING COFFEE
Regner Capener
Regners Morning Coffee is dedicated to getting the truth out about God and His love for us based on a life of study and personal living for and serving Jesus.Because he has God for His work he is naturally motivated and driven to expain and share about Gods love and His truth. He promotes the things that are important in his life and fundamental for a solid foundation in Jesus. When you have God for your work, naturally you'll be motivated and driven. Promoting the things that are important in ones own life.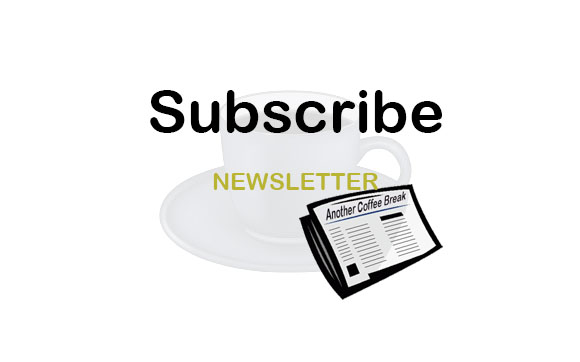 105:4-5
PSALM
4-Seek the Lord and His strength;
Seek His face evermore!
5-Remember His marvelous works which He has done,
His wonders, and the judgments of His mouth,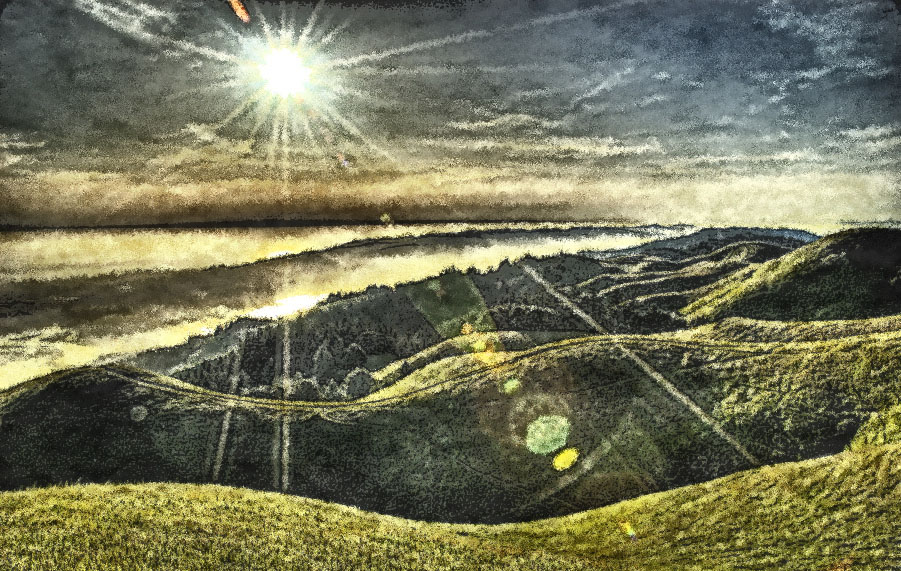 "Your writings are above and beyond what I could have expected. Infact, it is life changing. Good Words and Great job. Thank You!"
TESTIMONIAL